Join us at the Sensor Symposium in Dresden, Germany
December 5, 2022 - December 7, 2022
Hotel Bilderberg Bellevue, Dresden, Germany
---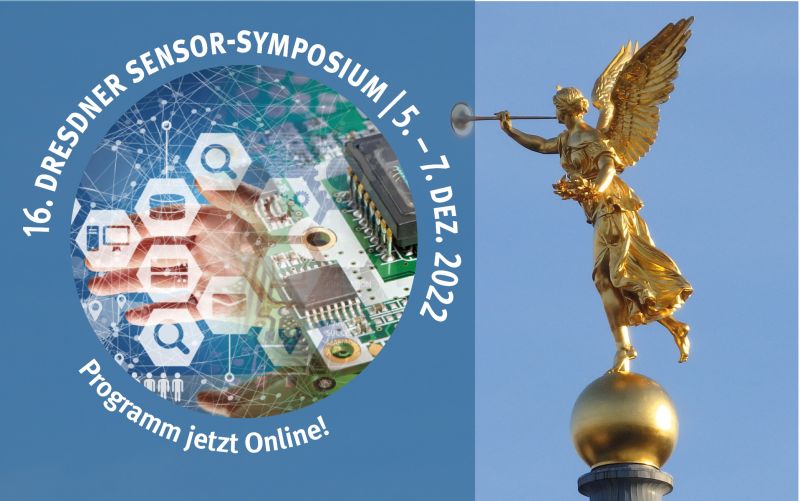 As one of the event sponsors we invite you to stop by any time to meet with our team at the Sensor Symposium in Dresden, from December 5 to 7, 2022.
Gore has been serving the sensor market for more than 25 years. We are still going strong and continue to innovate membranes for gas sensor types such as EC, NDIR, MOS and many other types of sensors.
We'll be featuring GORE® Protective Vents & GORE® Performance Membranes for Gas Sensors in the exhibition area of the symposium.
Get more information about this event.