Join us at iVT Expo 2022
August 31, 2022 - September 1, 2022
Donald E. Stephens Convention Center in Chicago, Illinois, USA
---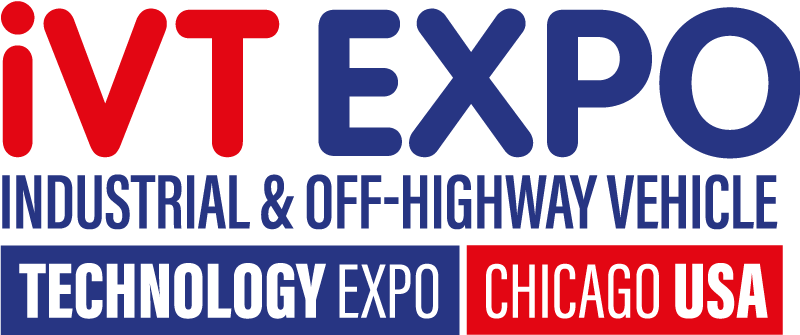 In partnership with Sealing Devices, visit Booth #918 at this year's Industrial & Off-Highway Vehicle Expo in Chicago, Illinois, USA to learn more about our venting technology. We invite you to stop by any time to meet with the Sealing Devices team and to see our venting solutions for improving reliability while reducing design complexity.
The iVT Expo will be held in the Donald E. Stephens Convention Center from August 31 – September 1, 2022
Visit the Sealing Devices website and register to secure your free exhibition pass!
Matthew Gessner, Application Engineer for GORE® Protective & Packaging Vents, will be speaking at iVT Expo on Thursday, September 1.
Venting Electronic Enclosures to Prolong Function and Life
Modern electronics exist in many environments, including the dusty and wet conditions that industrial vehicles experience. Smart agricultural and industrial machines incorporate sensors, communications and voice interactive features. The challenge that device designers face is protecting their devices from the environment in a cost-effective manner. Enclosure venting provides the benefits of long device life, easy integration and conformal design. A review of ingress protection standards, enclosure testing and pressure equalization will be discussed. Condensation event reduction and sensor port access will be shared. Real-world use examples will illustrate the benefits.