Overview
Fiber Technology
Gore introduces a new level of advanced performance to the technical textiles industry with revolutionary Gore Fiber technology. The construction of the PTFE fiber is determined based on each specific application.
Tensile strength, modulus (stiffness), density, surface texture, additive capability such as color and other required attributes are designed into the GORE® Fibers to provide unique solutions with one single fiber material.
The fiber can be sewn, knitted or woven into various structures, and combined with other yarn material to achieve the desired properties of the fabric.
It is this unique combination of properties and the most comprehensive portfolio of product attributes that makes GORE® Fibers the ideal choice for a wide variety of critical applications in the industrial market with best-in-class performance every time. . . like no other.
Through a deep scientific understanding of fluoropolymers, Gore has developed the knowledge and skill to modify PTFE into specific shapes with highly valued features, functions and benefits...resulting in hundreds of proprietary products worldwide.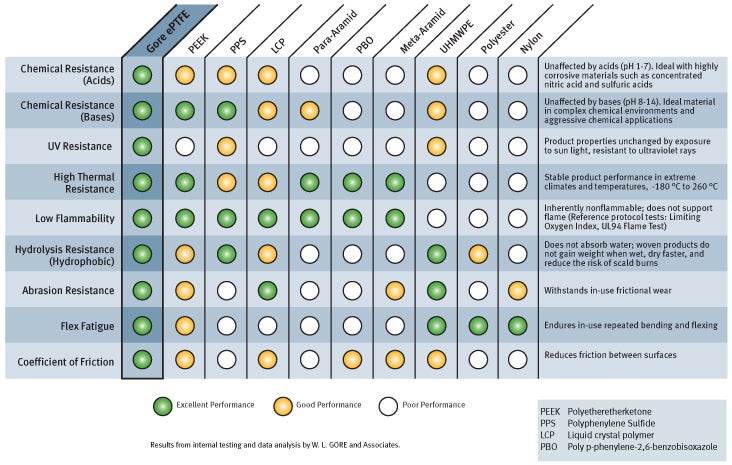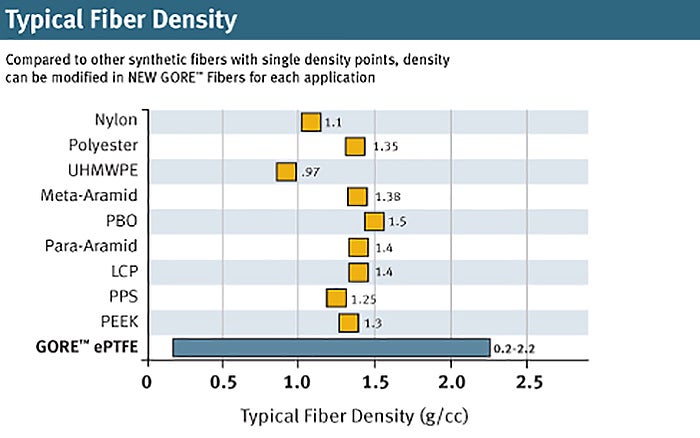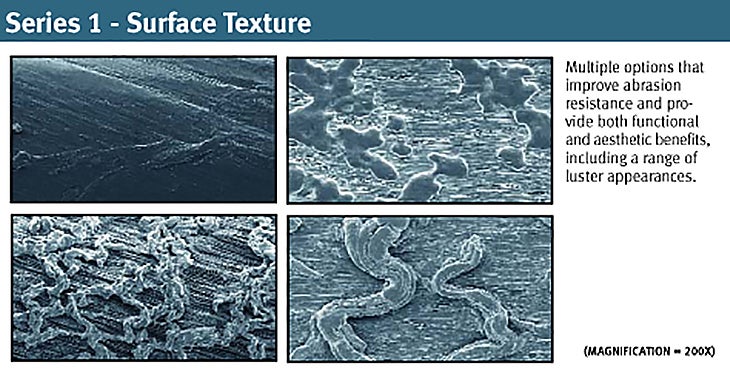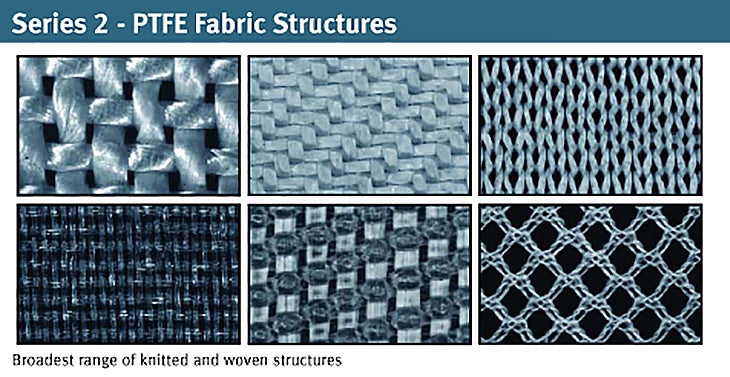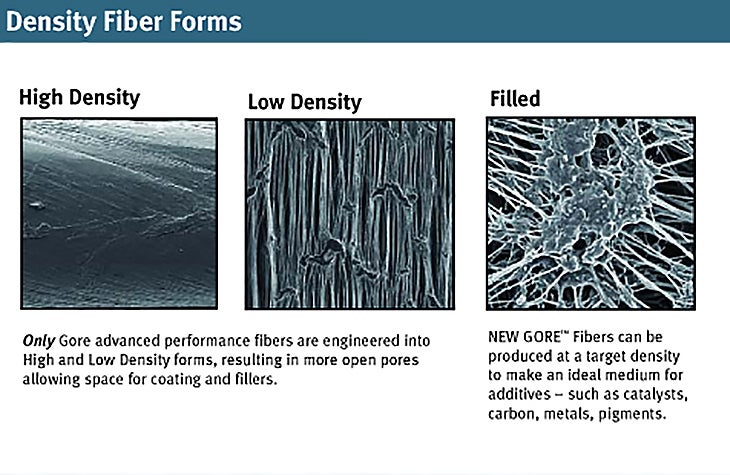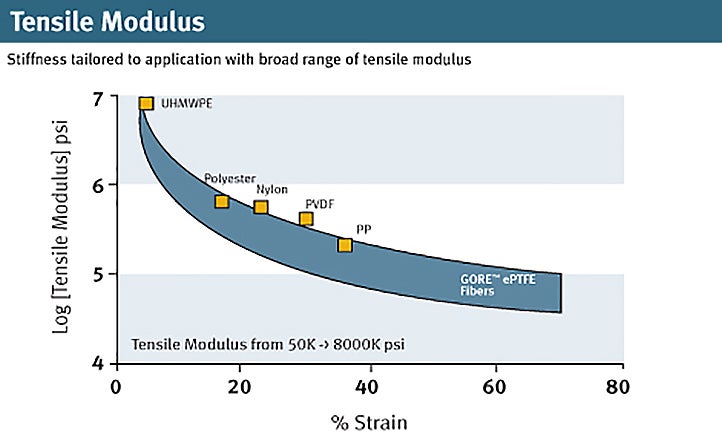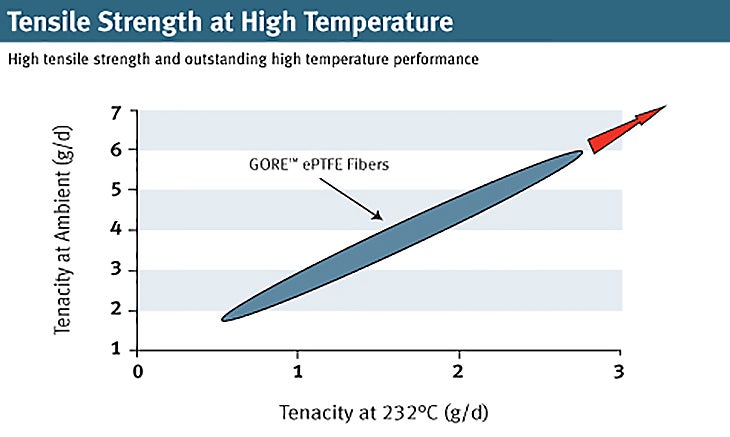 Resources
---
FOR INDUSTRIAL USE ONLY
Not for use in food, drug, cosmetic or medical device manufacturing, processing, or packaging operations.