Advancing Diabetes Treatment
---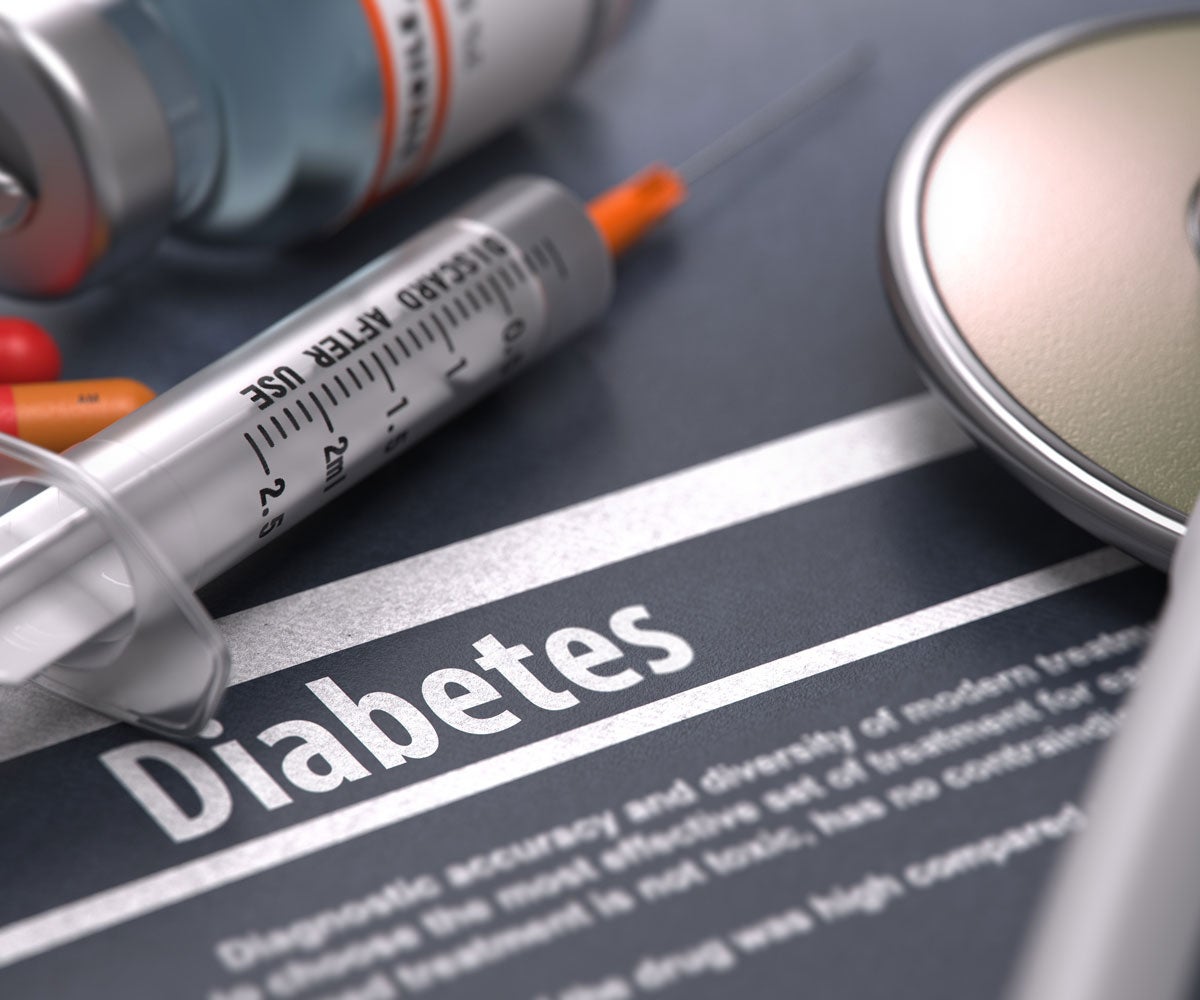 For patients with insulin-dependent diabetes, life can feel like a constant balancing act — carefully monitoring blood sugar levels and caloric intake throughout the day and administering the right insulin levels at the right times to prevent health complications. But is a functional cure on the horizon? A partnership between Gore and the biotech company ViaCyte could open new possibilities.
Diabetes occurs when the pancreas produces very little or no insulin, or when the body does not respond appropriately to insulin. Long-term complications can include damage to the kidneys, eyes, nerves and vascular system, making it critical for patients to manage the disease.
For patients with type 1 diabetes — an autoimmune condition that often begins in childhood — insulin injections are needed multiple times every day. Patients with type 2 diabetes may also need insulin injections if dietary changes, exercise and oral medication can no longer manage the disease.
For more than a decade, ViaCyte has been leading the way in the development of cell replacement therapies for insulin-dependent diabetes. The company is exploring stem cell-based treatment for diabetes that could eliminate the need for frequent patient glucose monitoring and insulin injections as well as associated risks.
Gore is partnering with ViaCyte on encapsulation technologies that would protect the cells from the patient's own immune system. This builds on Gore's 40-plus years of experience applying its materials science expertise to a variety of specific challenges in the life science industry.
"We have a proven track record of developing and commercializing innovative new materials and products to address challenging implantable medical device applications and solving difficult problems for biologics manufacturers," says Edward Gunzel, technical leader for Gore PharmBIO Products. "Gore and ViaCyte began exploring a collaboration in 2016 with early encouraging progress leading to this agreement, and it was clear to us that teaming up with ViaCyte provided a synergistic opportunity for both companies. The experience, expertise and intellectual property that each of us bring to the table is highly complementary. We look forward to working with ViaCyte to develop novel implantable delivery technologies for cell therapies."