New GORE-TEX® Invisible Fit Footwear
---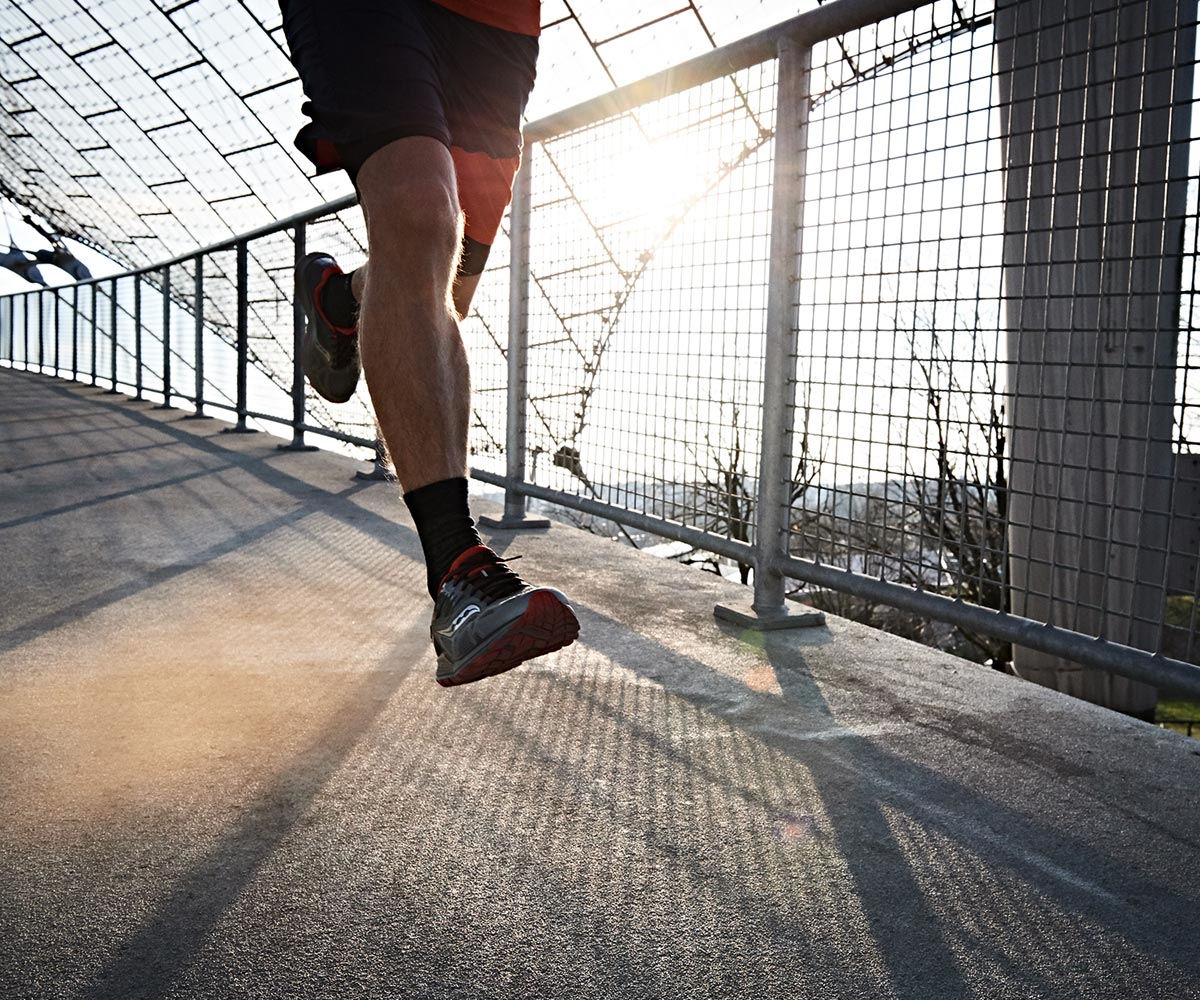 GORE® invisible fit technology — which launched in the fall and will expand with additional brands for Spring 2018 — is a new way for footwear manufacturers to integrate a protective GORE-TEX® fabric/lining/laminate in running shoes.
With this technology, the shoes not only offer complete protection in inclement weather, but also a more flexible fit and feel, similar to non-protective running shoes.
More specifically, the GORE-TEX® membrane is engineered to directly bond to a variety of athletic footwear uppers. By perfectly matching the GORE-TEX® membrane to the footwear upper material, wrinkles and folds are eliminated, reducing pressure points and creating a true-to-size forefoot area. Reduced weight, less water pick-up and faster drying times are among the other benefits of Gore's newest running shoe technology.
Based on Gore's latest consumer surveys, 65 percent of runners run in wet, rainy or snowy conditions, while 75 percent run in colder weather.
"Runners want to pursue their passion, despite even the harshest conditions," says Kirk Christensen, a product specialist with Gore's Fabrics Division. "We created GORE-TEX® invisible fit footwear in response to consumer demand. And the feedback we are getting from everyone who has used the product is incredible. Testers are telling us, 'Based on the fit, I was surprised this was a waterproof, breathable shoe. I never thought a protective shoe could feel this good.'"
See the latest video about GORE-TEX® invisible fit footwear on Runner's World.