The GORE-TEX® Transalpine-Run: Exceeding Limits
---
Tackling varied routes, uphill and downhill through challenging terrain, all while enjoying breathtaking views – this is what draws people to trail running. More and more runners are switching from asphalt to nature. And for those who want to take it a step further and compete with others, trail running races are a welcome challenge.
The annual GORE-TEX® Transalpine-Run recently put runners to the test along some of nature's most scenic trails. Seven days after the starting signal was fired in Fischen, Germany, on September 3, 454 runners happily finished the 13th GORE-TEX® Transalpine-Run in Sulden, Italy. In between, they tackled 168 miles and 15.556 meters of ascent, crossing through four countries in the Alps.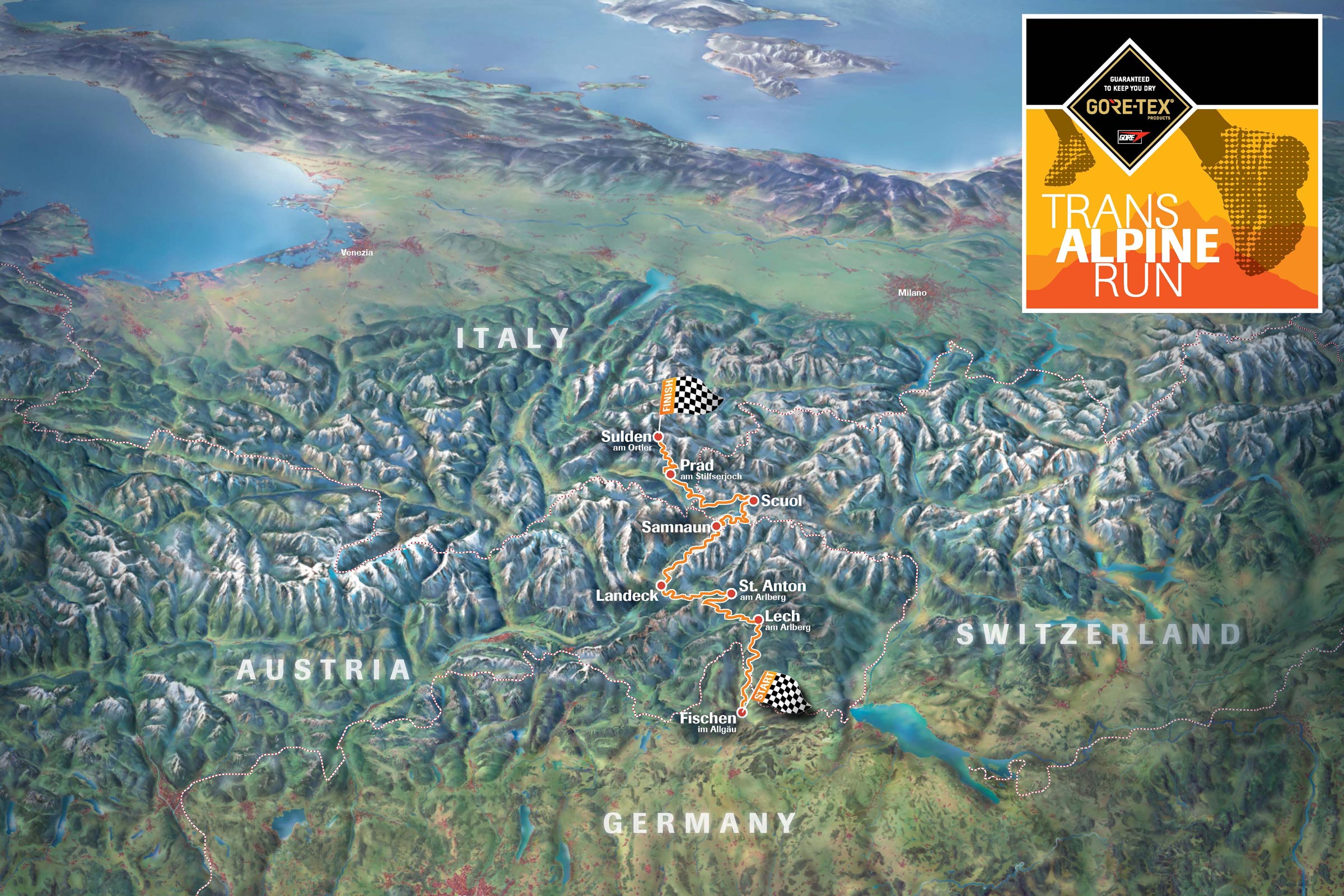 The participants competed in teams of two, ensuring not only increased safety, but also more fun as they took in the views and tested their limits. The event is known as one of the toughest multi-stage alpine races with an average dropout rate of 30 percent.
The Gore Adventure team, who were among the pairs who registered this year, offer some insight. Check out their story below: