GORE® Ethernet Cables — Connector Compatibility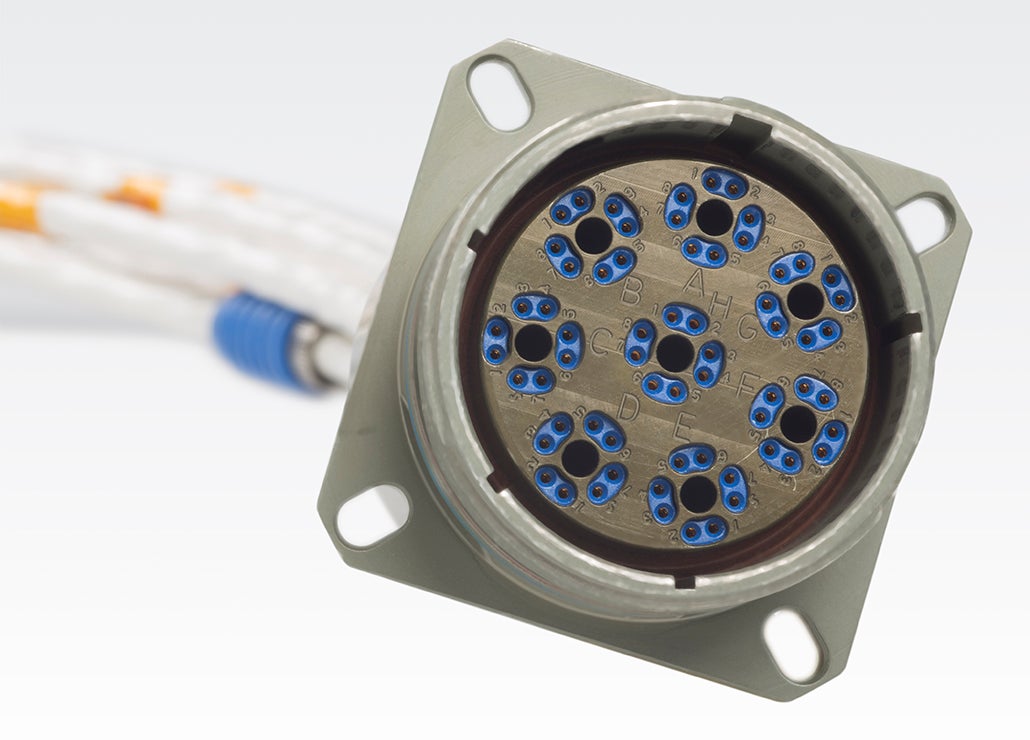 Download Gore's best practices for terminating GORE Ethernet Cables (4 Pairs, Cat5e/6/6a) with leading high-speed aerospace and defense connectors and related electrical data for cable-connector compatibility. 

Download an assembly drawing for connector part numbers.

Note: Drawing is for reference only to provide customers with relevant information related to connector options included in Gore's best practices for terminating cable assemblies. Gore does not build assemblies specified in the drawing.
Amphenol® µ-Com
Bel Stewart SS-39200 Series
Carlisle Octax®
Carlisle Octax® M38999 (Size 11)
Glenair El Ochito®
HARTING RJ Industrial® 10G RJ45 Connector System
ITT Cannon OctoGig™
LEMO® 2B Series
MIL-DTL-38999 General Purpose Connector System
Omnetics Micro 360
TE Connectivity® CeeLok FAS-X®
TE Connectivity® CeeLok FAS-T®