Gore Careers by Experience
---
Professionals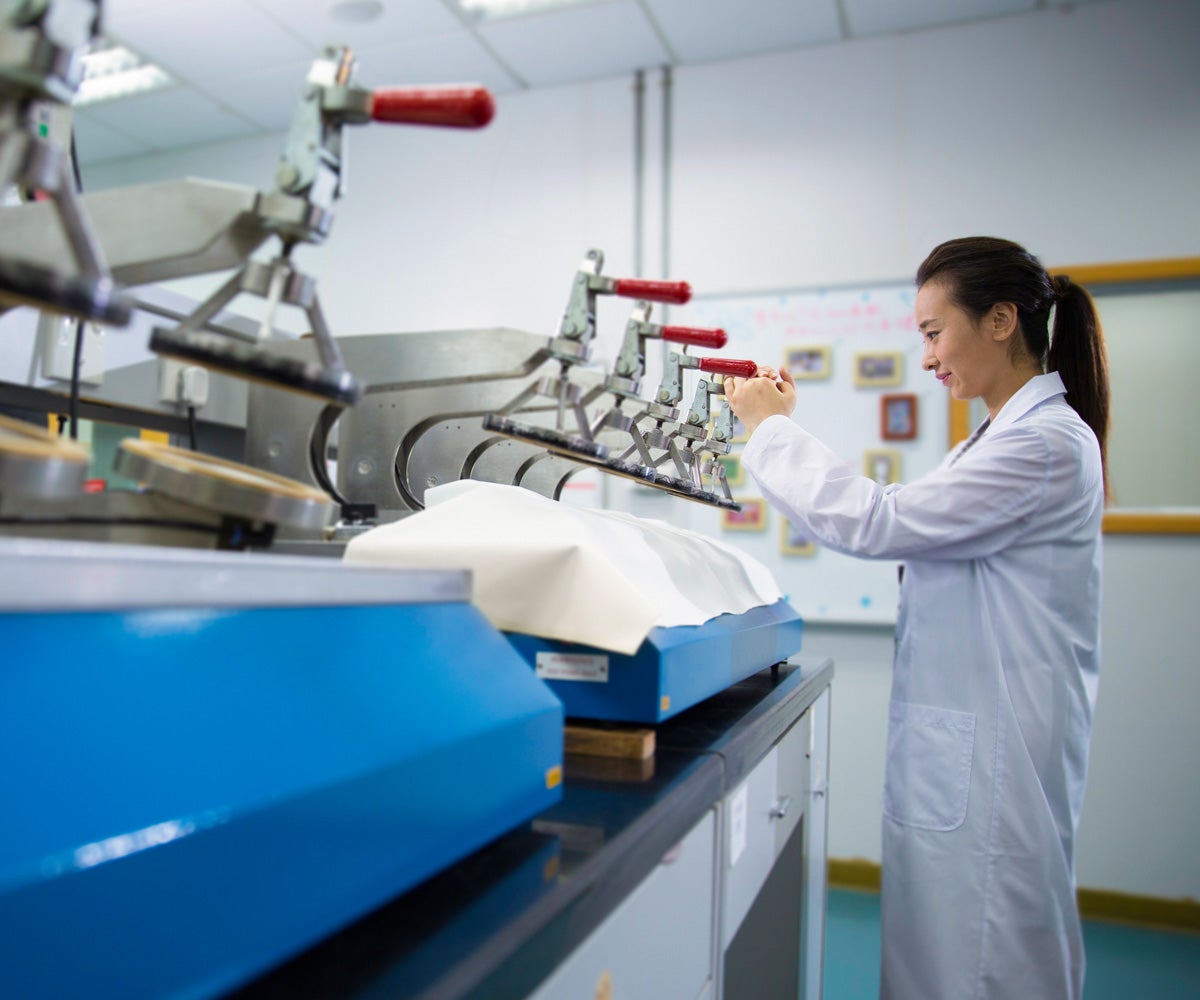 Early-Career Professionals
If you're in the early stages of your career with 1–3 years of experience, Gore can help you share your ideas, follow your passion, and develop your strengths.
As an early-career professional, you likely have fresh ideas and perspectives about your field — and they can be vitally important to Gore, as we look for diverse viewpoints to help us make sound, well-considered decisions. Regardless of your age when entering your career, Gore can help you grow and develop, and you can help us do the same.
PhD or Doctoral Candidates
We hire a select number of PhD and post-doctoral candidates each year for science/technology and Product Specialist positions. We look for candidates with degrees such as Bioengineering/Biomedical Engineering, Mechanical Engineering, Chemical Engineering, Statistics and Materials Science.
Experienced Professionals
If you have three or more years of experience in your field, Gore is an ideal place to make a difference by sharing your knowledge, skills and abilities.
Whether you've had broad experience in several previous positions or come to Gore from one previous position, your knowledge and expertise are important to us. Our experienced professionals lend vital industry knowledge to help us make the best decisions, often while emerging as leaders to help Gore implement them. Gore welcomes longtime professionals and gives them the opportunity to both grow as associates and share their experiences for the better of the enterprise.
Manufacturing & Trade
Gore has great value for those experienced in manufacturing operations and production support. Your know-how and ideas for improving efficiency and product quality are crucial to the continued production of our industry-leading products. If you have a trade, we need your special set of skills to help keep our equipment running and maintain our facilities.
At Gore, we do much of our own manufacturing in-house, relying on our production Associates to manufacture, test and ship our innovative products — and to ensure they're the highest quality in their class. Working closely with others on small teams, our manufacturing and trade Associates increase efficiency by continuously finding ways to improve processes and process steps.
As with all other Gore Associates, you'll be part owner of the enterprise through the Associate stock plan. And whether you're an operator, an assembler, a technician or are in production support, there will be opportunities for growth and development.
Skilled Tradespeople
From electricians and machinists to mechanics and facilities maintenance personnel, we're looking for skilled tradespeople to collaborate with our engineering and manufacturing teams. We rely on your judgment and know-how to keep our manufacturing lines running smoothly to reduce downtime and improve productivity.
Search Jobs & Apply Online
Browse through our job postings to find a role that fits your talent and career goals.
About Gore
A uniquely inventive, technology-driven enterprise focused on discovery and product innovation.
Contact Us
Contact us for additional information or if you have any questions.