Gore Showcases New and Proven Solutions for Civil Aerospace Applications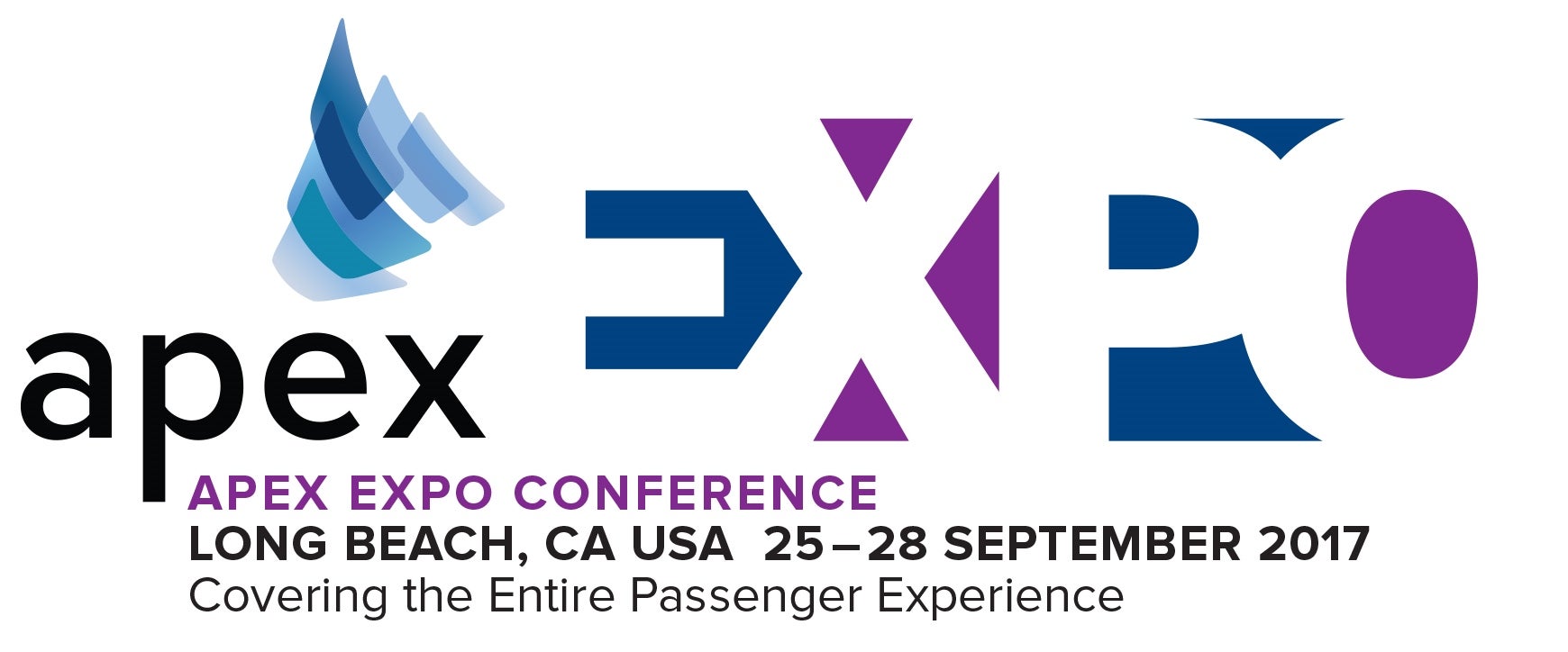 When it comes to high-performance cables and materials, the aerospace industry continues to look to Gore for reliable, long-lasting solutions from the cockpit to the tail. This year at the expo, we'll exhibit our catalog of new and proven products that meet industry challenges and requirements, and passenger expectations for today and the future.
More Data. Faster Speeds. Longer Distances.
Take off and stay connected with our small, lightweight yet durable cables that keep passengers connected anytime, anywhere while traveling for the ultimate in-flight entertainment and connectivity (IFEC) experience. GORE® High Speed Data Cables deliver faster data transmission over longer distances while supporting new and standard protocols such as Ethernet, Fiber Optics Simplex, USB, and more. We'll introduce our new ruggedized HDMI 2.0 cables that eliminate the need for additional protective sleeing now required in cabin seats, which means faster installation. Passengers can watch movies and videos in ultra high definition, charge their devices quickly and easily, and conduct business online faster.
GORE™ Leaky Feeder Antennas provide reliable and constant connectivity to a variety of wireless systems so that passengers can access wireless networks for their devices and IFE, and stay connected to family, friends, and colleagues in real time.
Proven Performance Now & Over Time.
When performance over time matters, our microwave airframe assemblies ensure reliable signal integrity for the life of the system. We're so pleased that last year, GORE-FLIGHT™ Microwave Assemblies earned a platinum award for product innovation from Military & Aerospace Electronics. They are a lightweight, fit-and-forget solution that maintains the lowest insertion loss before and after installation, during use and over time. Also, GORE® Microwave/RF Assemblies deliver precise radio frequency for Ka, Ku and L band antenna applications.
Durable Protection. Compact Cable System.
At the expo, we'll also introduce our new GORE™ Cable Protection Systems engineered with revolutionary materials that provide the highest level of protection available on the market today. You can now package copper and fiber interconnects in a small, lightweight and flexible cable system that doesn't get damaged during complex routing in an airframe.
Whatever solutions you need to meet the latest protocols and requirements, you can be confident that our products deliver failure-free performance in the toughest aerospace conditions over the life of your aircraft. Find out more by scheduling an appointment with one of our specialists during the expo. Send an email today to Petra Tillmanns.