This document lists 86 common industrial chemicals that will not compromise GORE™ Membranes. These membranes are chemically resistant to almost all industrial chemicals.
Heading
Materials Technology: Chemical Resistance of GORE™ Membranes
Paragraphs
Column Item
Paragraphs
FOR INDUSTRIAL USE ONLY
Not for use in food, drug, cosmetic or medical device manufacturing, processing, or packaging operations.
Resource Image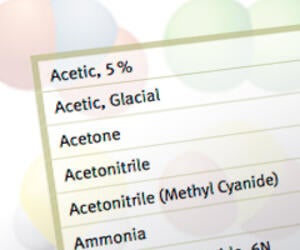 Contact Forms
Gore has built a worldwide reputation for ethics and integrity in its dealings with customers, suppliers and employees.