Article: Breedon Cement leverages GORE® LOW DRAG Filter Bags to reduce pressure drop, save electrical fan energy and achieve greater overall process efficiency.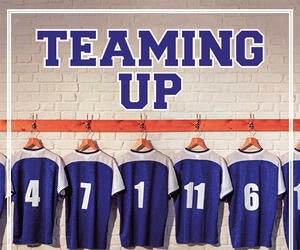 United States
In 2018, W. L. Gore & Associates approached Steve Kearsey, Senior Process Engineer at Breedon Group, to introduce the concept of low resistance membrane technology, and to determine if GORE® LOW DRAG filter bags could help Breedon Cement to improve on the performance of existing filter media.
---
FOR INDUSTRIAL USE ONLY
Not for use in food, drug, cosmetic or medical device manufacturing, processing, or packaging operations.