Improved Waterproofing and Optimized Acoustic Performance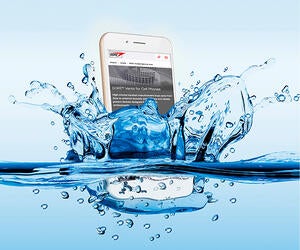 Case Studies, United States
Learn how we prevented catastrophic device damage due to water ingress while simultaneously improving sound quality.
---
Challenge
During their design validation process, a well-known smartphone company discovered that their existing acoustic vent failed the product waterproofing test, which caused catastrophic damage to their device. The waterproofing problem was so severe that many of the devices subjected to the design validation process were damaged beyond repair. Therefore, the OEM was unable to guarantee the reliability of the product.
The Vice President of the company himself called Gore, as he was confident that we could offer a reliable alternative to meet all of their performance and quality requirements. And he was to be proven right.
Solution
In little to no time, our application engineers were able to evaluate the requirements of the device and introduce a viable alternative product to solve the water ingress problem and suit the client's needs. The solution? The well-established GORE® Acoustic Vent product model GAW333 with effective IPX8 water resistance. Gore's ability to provide a product with reliable IPX8 protection and optimized acoustic performance was essential in delivering a trustworthy fix for the client.
But the solution to a problem lies not only in supplying the right product. Well-aware that a badly installed vent inevitably leads to water ingress no matter the quality, our experts provided an insightful overview of the installation process to enable the precise and accurate implementation of GORE® Acoustic Vent GAW333 by the OEM. Gore's understanding of the client's manufacturing and installation procedures, as well as the Gore product, were utilized to prevent further catastrophic water intake.
Moreover, through this close collaboration with the client, the Gore team was able to facilitate unique part design with excellent handling and fitting characteristics. This optimized the overall acoustic performance, skillfully balancing the trade-offs between water protection and sound quality.
The Vent: GORE® Acoustic Vent GAW333
The vent used here was the GORE® Acoustic Vent GAW333. It is available with inner and outer dimensions of 1.6 and 3.2 mm or 2.0 and 3.6 as well as a reference thickness of 0.36 mm or 0.31 mm. Suited for shallow immersion, this standard part provides an IP68 rating and an insertion loss of less than 1.3 dB at 1kHz. For more information on our standard acoustic vents please visit
www.gore.com/products/gore-acoustic-vents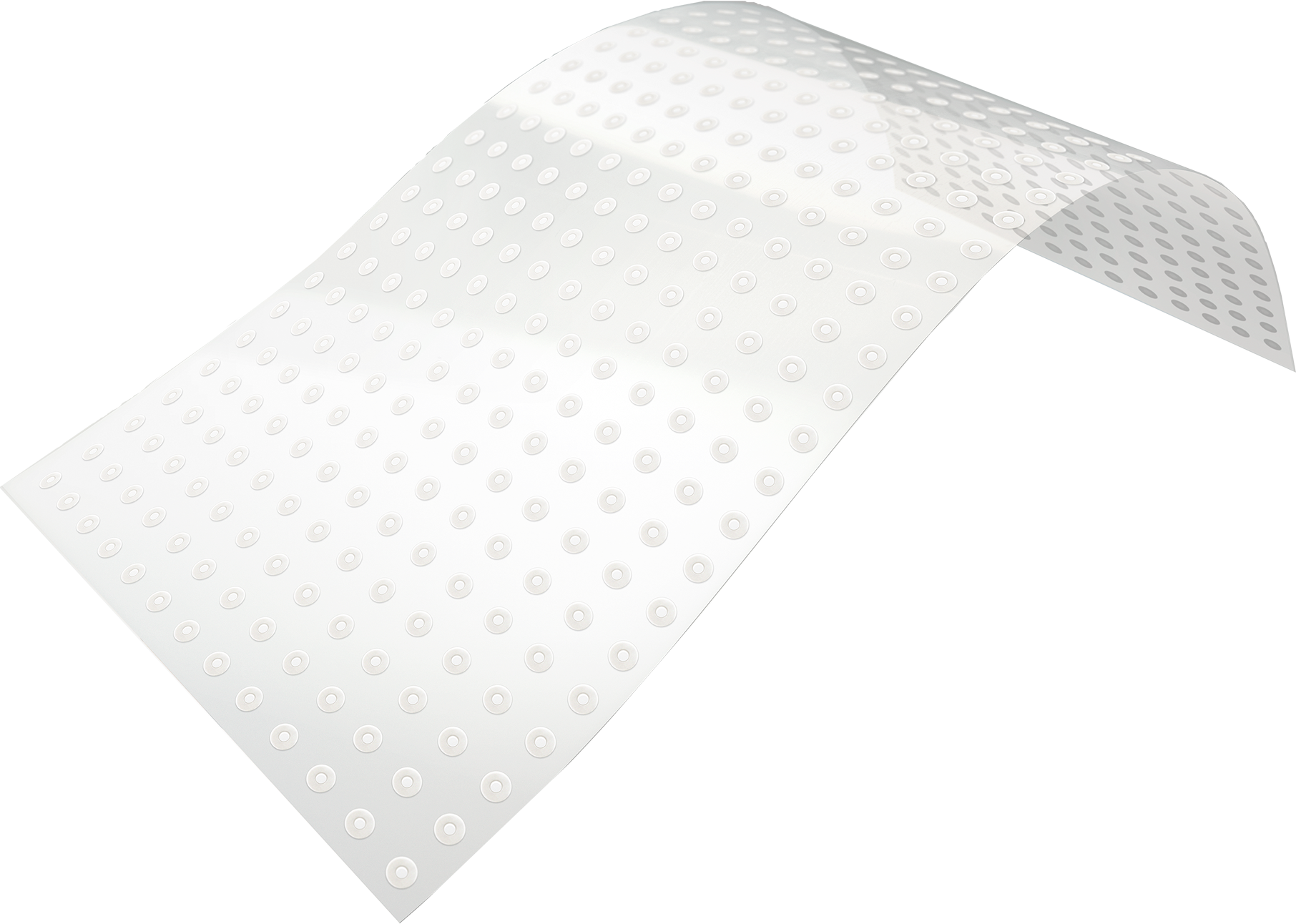 Results
Our deep understanding of the client's applications and product requirements facilitated the development of a solution that satisfied all aspects of the client's requirements and even exceeded their expectations. Not only did the Gore engineers reliably solve the client's water ingress problem, they also helped the smartphone OEM optimize the overall acoustic performance of their devices.
With our help, the smartphone OEM was able to 
eradicate the water ingress problem quickly.
guarantee immersion protection for 30 mins in 2.0 m of water.
optimize acoustic performance of their smartphones.
minimize yield loss for the device by adapting Gore's installation process.
LET US HELP YOU WRITE YOUR SUCCESS STORY
Is there something we can assist you with? Whether it's technical support, testing advice, or supplying samples – don't hesitate to contact us. We're always happy to help you to write your success story.
Why Choose GORE® Portable Electronic Vents for Your Electronic Devices?
Leading OEMs have specified over 5 billion GORE® Portable Electronic Vents because they know our products and services can help accelerate their development of innovative and differentiated devices in fast-paced, highly competitive markets.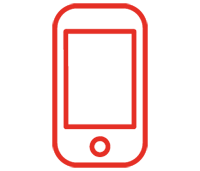 Product & Application Leadership
Grounded in a deep understanding of material science and acoustics, Gore can provide the optimum venting solution. We balance trade-offs between diverse problems such as adverse operating environments, immersion events and acoustic performance.
RELIABLE PERFORMANCE
To ensure products are "fit for use", every Gore product must adhere to the highest standards of quality, performance and reliability. Through a comprehensive understanding of end-use applications and requirements, our products do what they say they will do.
Fast Development
The mobile electronics industry develops and releases new products quickly. Our fast response to customer requests during the development process sets us apart. Gore supports this need for quickness with designs and prototypes to ensure engineering teams can meet their project timelines and their application requirements.
Supply Security
Leading OEMS specify Gore because we have consistently proven our ability to quickly supply vents for projects of over 10 million devices per year and continually supply high quality products on-time without disruption.
Material Science
Gore is a global materials science company dedicated to transforming industries and improving lives. Gore develops materials with microporous structures that provide desirable attributes and performance characteristics to engineer vents and other products used in a variety of markets and industries.
Global Support 
Our global teams of sales associates, application engineers, manufacturing engineers, and research personnel enable us to provide agile and robust support to customers around the world.

Interested in Testing our Products or Talking to our Experts?
---
FOR INDUSTRIAL USE ONLY
Not for use in food, drug, cosmetic or medical device manufacturing, processing, or packaging operations.