GORE® Automotive Vents for Electronic Power Steering Systems - Snap-Fit Vents: AVS 14, 67, 200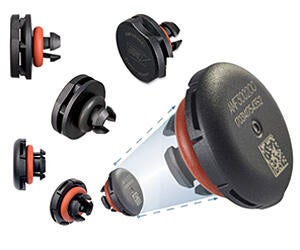 Data Sheets, United States
To meet the venting requirements of EPS systems, Gore offers three performance options: the Standard Series (AVS 14), the High Temperature Series (AVS 67) and the Compact Series (AVS 200). All are easy to integrate, and balance responsive pressure equalization with reliable barrier protection.
---
FOR INDUSTRIAL USE ONLY
Not for use in food, drug, cosmetic or medical device manufacturing, processing, or packaging operations.