Electronics Protection Magazine: The Unknown Problem with Airtight Enclosures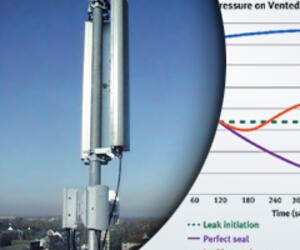 Industry Articles, United States
SEPTEMBER 2012 // Product Specialist Jason Zambotti discusses the pitfalls in using robust airtight and watertight enclosures to meet stringent IP or Electrical standards for use in rugged outdoor environments. Along with examining the reasons why pressure differentials cause airtight housings to leak, the article offers an in-depth discussion of the relative benefits and flaws of several solutions.
---
FOR INDUSTRIAL USE ONLY
Not for use in food, drug, cosmetic or medical device manufacturing, processing, or packaging operations.