Case Study: HEPA knocks out need for water washing in air inlet filters of gas turbines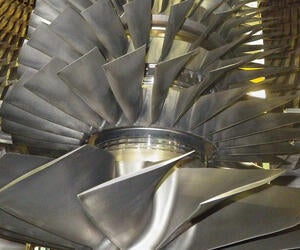 Case Studies, English
Alliance Pipeline tested hydrophobic (High-Efficiency Particulate Air) HEPA filters on two of its pipeline compressors. In a year of field testing, Alliance found that these filters had the same pressure drop as existing, lower efficiency filters, and that they eliminated the need to shut down compressors for off-line water washing (OLWW).
---
FOR INDUSTRIAL USE ONLY
Not for use in food, drug, cosmetic or medical device manufacturing, processing, or packaging operations.