Good Things in a Smaller Package for Under-Hood Electronics: New GORE® Adhesive Vent AVS 110
---

As electronic motors, sensors, actuators and control units become more sophisticated and high-value, their enclosures are becoming smaller and more densely configured. Gore offers an innovative solution for these under-hood and under-chassis electronic enclosures, with its new smaller-footprint, low-profile, all-membrane GORE Adhesive Vent AVS 110.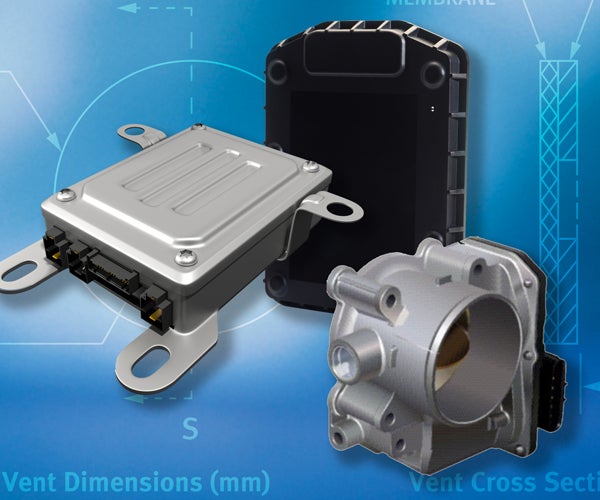 Designed for automated outside mounting, GORE® Adhesive Vent AVS 110 has a high-burst-strength silicone adhesive that reliably adheres to metal and plastic housings.
NEW GORE Adhesive Vent AVS 110 delivers innovative performance benefits in a smaller package!
Smaller footprint: At just 5 mm diameter, this lowprofile, 100% ePTFE all-membrane vent is the perfect fit for your ongoing miniaturization of control units, sensors, actuators and motors.
Proven reliability: AVS 110 is ideal for challenging under-hood and under-chassis environments, because its hydrophobic and oleophobic GORE™ Membrane provides proven protection against road hazards like splashes or immersions and automotive fluids.
A better balance of attributes: Higher WEP Resistance? Higher Airflow? No need to choose – AVS 110 delivers both. And it maintains this optimally balanced combination, even at this very small size.
Defined upper-and-lower-airflow specs: With TRULY predictable airflow specs, AVS 110 lets you do 100% in-line testing of assembled units, to enhance productivity, quality control and reliability in the field.
All-membrane construction, for high airflow and reliable ingress protection.
GORE Adhesive Vent AVS 110 uses a proprietary GORE™ Membrane construction of 100% ePTFE.  This membrane enables high airflow at a very small size. At the same time, its high roll-off characteristics reliably guard against leaks.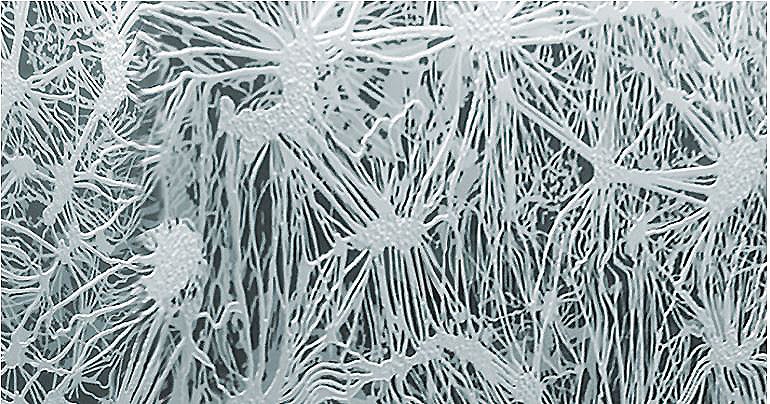 Product Performance Characteristics
Membrane Characteristics

Hydrophobic and Oleophobic

Operating Temperature

-40 °C to 125 °C

Minimum Assembled Water Entry Pressure (WEP)*

> 50 kPa / 30 sec (500 mbar / 30 sec)

Installed Minimum Airflow**

Lower Limit ≥ 0.5 l / h @70 mbar

Upper Limit ≤ 3.2 l / h @70 mbar

* Measured at standard ambient temperature and pressure.
** Measured at standard ambient temperature and pressure.
This is a calculated value from material airflow.
Design and Dimensions
OD = 5.00 mm (mounting area)
ID = 2.00 mm (vent active area)
Recommended Installation

For automated installation/pick-and-place equipment.
For outside mounting only. Mount directly to housing surface.
Use of a target frame is required.